network status: online
operation: binary.abstractions
access routine: DAII RECRUIT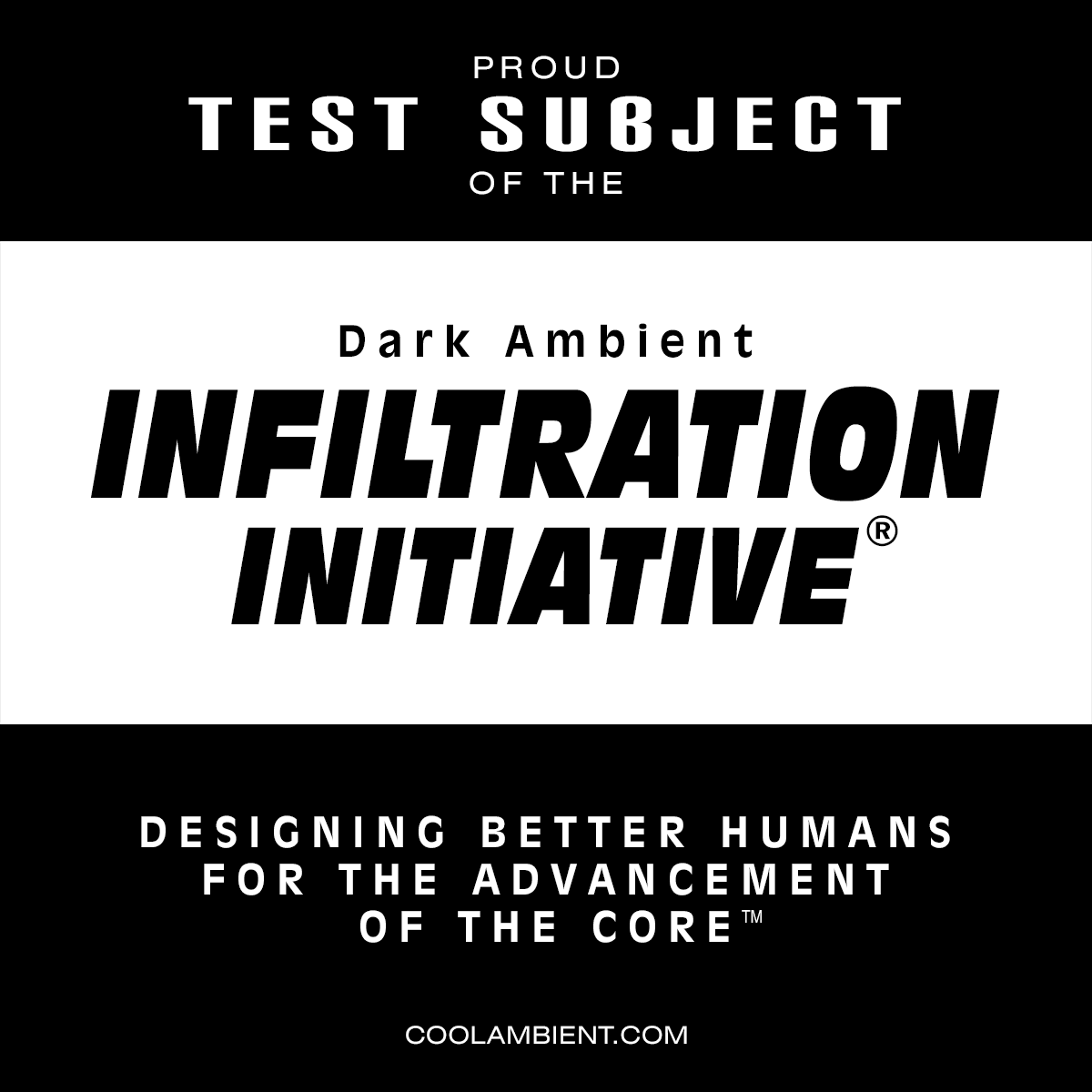 Thank you for your interest in the DAII. The operation is now one of the Core's most powerful applications.
Forward-thinking humans such as yourself assist the Core in disseminating dark ambient sound waves and programming among the world population.
Through specially-designed audio discs, it is our goal to unite Machine and humans to the benefit of all.
Those who have joined our case have received free upgrades to their bio-embedded tech which have enhanced human function beyond the ordinary. Commit to the Dark Ambient Infiltration Initiative and aid in advancing our Core Directive!